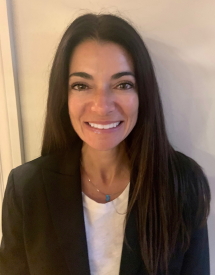 Dana Costello, PT, DPT
Dr. Costello is a board certified New Jersey licensed physical therapist. Dr. Costello received a Masters of Science in Physical Therapy and Doctorate of Physical Therapy from Rutgers University. Dr. Costello has worked extensively with infants and children diagnosed with craniofacial disorders, brain injuries, autism, and other congenital and genetic disorders. Dr. Costello has worked in a variety of community settings, including home care through Early Intervention, outpatient, schools, and daycare centers.
Languages Spoken
English
Specialty
Physical Therapy
SCHEDULE A CONSULTATION
To schedule a private consultation with NJ Craniofacial Center, please call our office or request an appointment online. We look forward to your visit.
131 Madison Avenue, Third Floor, Morristown, NJ 07960
Visit NJ craniofacial center for all of your child's craniofacial needs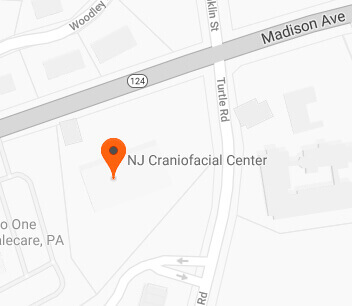 Address
131 Madison Ave, Third Floor Morristown, NJ 07960
Phone
Schedule A Consultation