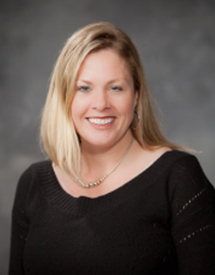 Tara Gleeson, APN, CPNP
Tara Gleeson DNP, APNC, CPNP is a board certified pediatric nurse practitioner specializing in neurodevelopmental pediatrics. She graduated with her masters in child health from SUNY Stony Brook and her doctorate of nursing practice from UMDNJ, Newark. She has worked for Morristown Medical Center for over ten years and enjoys pursuing her passion working with children and their families in the NICU High Risk Infant Follow Program, the Cranial Facial Center and Child Development Center where she independently performs evaluations, diagnosis and treatment of children with developmental and behavioral concerns.
Dr. Gleeson is a clinical instructor for Rutgers and faculty member of UMDNJ School of Nursing. She is involved in many research projects and serves on the Atlantic Health Research Board. She speaks extensively throughout New Jersey to parent groups, schools and conferences on the topics of Autism Spectrum Disorders, ADHD, Special Education Rights for Children and Medication Management of Neurological Conditions.
Location(s)
Medical School
State University of New York at Stonybrook, Stonybrook, NY
Languages Spoken
English
Specialty
Pediatric Nurse
SCHEDULE A CONSULTATION
To schedule a private consultation with NJ Craniofacial Center, please call our office or request an appointment online. We look forward to your visit.
131 Madison Avenue, Third Floor, Morristown, NJ 07960
Visit NJ craniofacial center for all of your child's craniofacial needs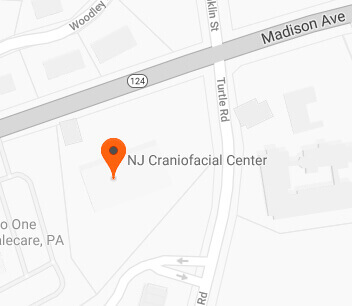 Address
131 Madison Ave, Third Floor Morristown, NJ 07960
Phone
Schedule A Consultation