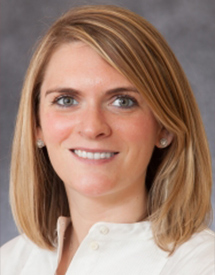 Victoria Cywin, MSN, RN, CPNP
Victoria M. Cywin, MSN, RN, CPNP is a board certified pediatric nurse practitioner specializing in neurodevelopmental pediatrics. She graduated with her masters from Rutgers, The State University of NJ in Newark in 2014. She completed her undergraduate degree in nursing at Villanova University in 2006 where she obtained her Bachelor of Science in Nursing. Victoria previously worked at New York Presbyterian Hospital, Columbia University Medical Center- in the Pediatric Intensive Care Unit for nine years. There she worked as a registered nurse, charge nurse, and preceptor, overseeing critically ill patients. After completing her master's degree she was able to continue to pursue her passion in working with children and their families at Morristown Medical Center in the Cranial Facial Center and Child Development and Autism Center. At the center she independently performs evaluations, diagnosis, and treatment of children of all ages with developmental and behavioral difficulties.
Victoria maintains membership to the National Association of Pediatric Nurse Practitioners, Pediatric Nursing Certification Board, and the American Cleft Palate- Craniofacial Association.
Location(s)
Specialty
Pediatric Nurse Practitioner
SCHEDULE A CONSULTATION
To schedule a private consultation with NJ Craniofacial Center, please call our office or request an appointment online. We look forward to your visit.
131 Madison Avenue, Third Floor, Morristown, NJ 07960
Visit NJ craniofacial center for all of your child's craniofacial needs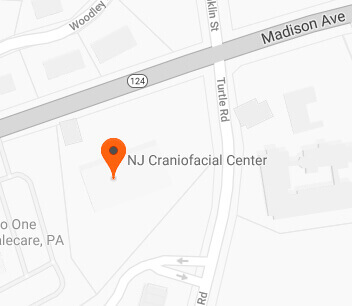 Address
131 Madison Ave, Third Floor Morristown, NJ 07960
Phone
Schedule A Consultation