A private team of craniofacial specialists working together
LEARN MORE
WHY CHOOSE US
NJ Craniofacial is a group of compassionate, highly-trained, board-certified surgeons, dedicated to improving the lives of infants and children with craniofacial conditions caused by birth defects, trauma, and disease. We treat hundreds of children annually who are affected by conditions ranging from common cleft palates to rare syndromes. The NJ Craniofacial Center takes a team approach to evaluate and treat patients with a wide variety of congenital or acquired craniofacial conditions. Infants, children, and adolescents with craniofacial anomalies have complex problems related to facial appearance, feeding and swallowing, hearing and middle ear infections, speech, and breathing, dental and oral-maxillofacial development, and psychosocial development. At the NJ Craniofacial Center, a team of specialists from a variety of disciplines collaborate to identify the multifaceted needs of the patient and provide appropriate treatment following guidelines established by The American Cleft Palate ' Craniofacial Association (ACPCA).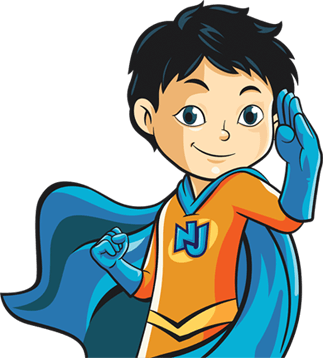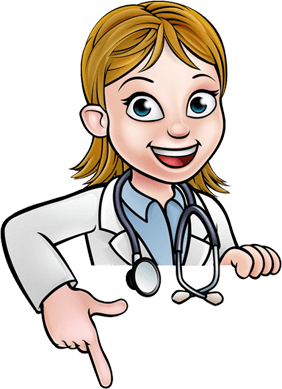 Individualized care for your child
A familiar environment, without a scary hospital feel
Cohesive teamwork and coordinated care
3-D imaging for a well-planned treatment
The very best outcome possible, delivered by award-winning surgeons
Meet The Doctors
CUTTING EDGE, COLLABORATIVE CARE
The NJ Craniofacial Center's state-of-the-art medical care merges the latest technology with the newest advances in craniofacial medicine.
CONDITIONS
NJ Craniofacial Center treats patients with a variety of craniofacial conditions
OTHER CONDITIONS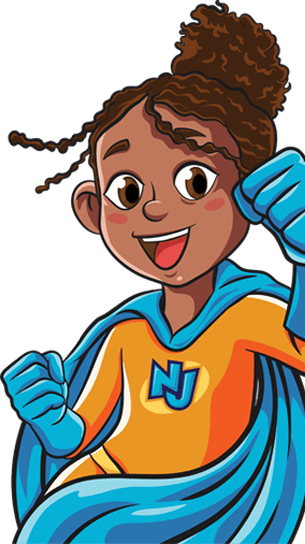 FEATURED TREATMENTS
Visit NJ craniofacial center for all of your child's craniofacial needs