Conditions We Treat
Every year at the Cleft-Craniofacial Center, we see hundreds of children with craniofacial disorders. While some of these disorders were acquired through trauma or injury, most are congenital, meaning that children were "born" with these diagnoses. Rest assured, though we realize that this is all scary and new for you and your family, we have seen children with your childs problems before! In fact, one of the great things about our craniofacial team is that we encourage parents of new patients to talk to the parents of our current and older patients! We know that as parents, the stress and anxiety of making a life-changing decision for your child can, at times, be overwhelming. We try to guide you through the process with the same care and attention that we would give our children. Our comprehensive team approach is widely regarded as best in the state.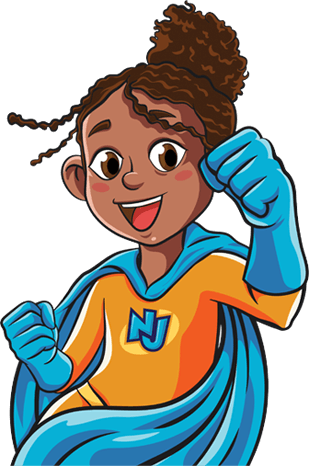 Staff at the NJ Craniofacial Center includes experts trained in:
Developmental pediatricians
Genetics and maternal-fetal medicine
Oral and maxillofacial surgery
Pediatric dentistry
Pediatric gastroenterology
Pediatric general surgery
Pediatric neurology
Pediatric neurosurgery
Pediatric nursing
Pediatric ophthalmology
Pediatric otolaryngology
Pediatric orthodontics
Pediatric orthotics
Pediatric physical therapy
Pediatric plastic and reconstructive surgery
Pediatric psychology and neuropsychology
Pediatric pulmonology
Pediatric social work
Pediatric speech pathology and swallowing
Pediatric urology
Please read through our glossary of terms, to become familiar with many of the conditions and syndromes that we have successfully treated here at the NJ Craniofacial Center.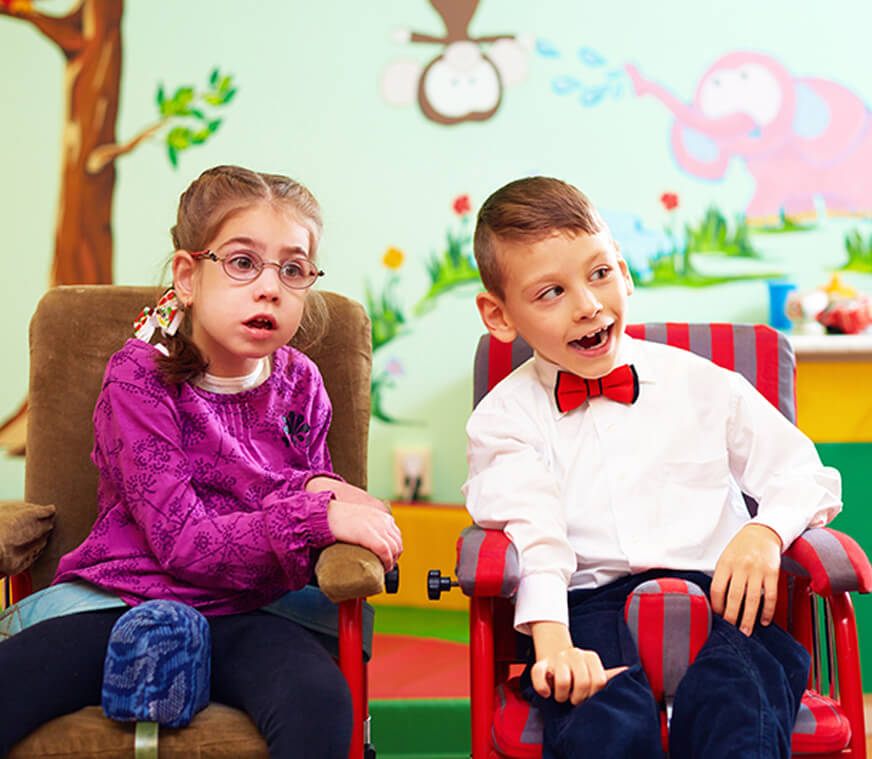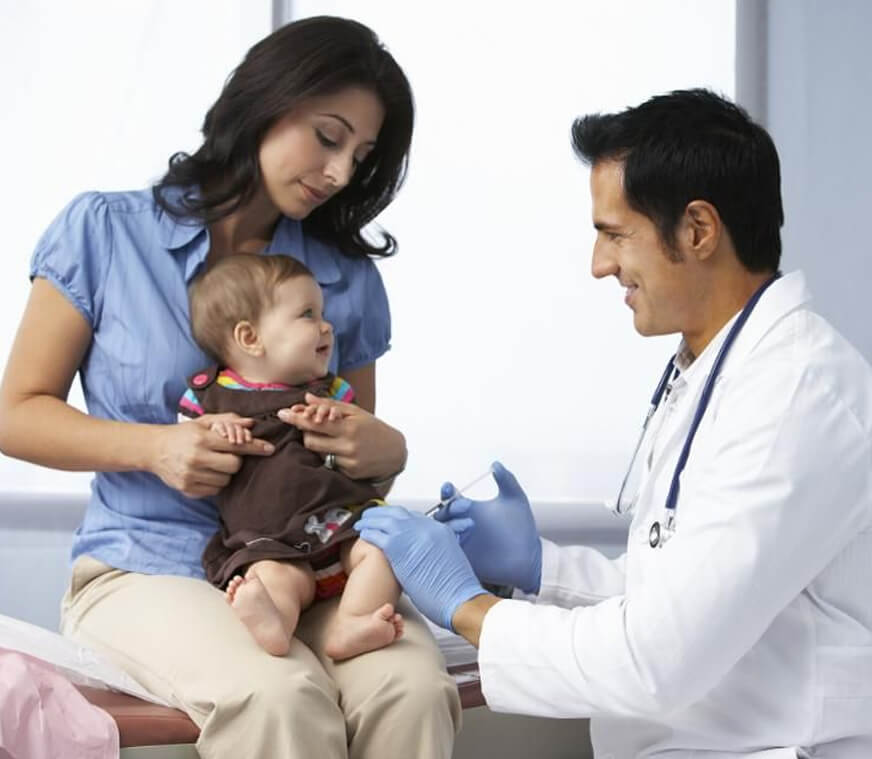 SCHEDULE A CONSULTATION
To schedule a private consultation with NJ Craniofacial Center, please call our office or request an appointment online. We look forward to your visit.
Visit NJ craniofacial center for all of your child's craniofacial needs