Endoscopic Treatment for Craniosynostosis
Developed in the late 1990's, endoscopic surgical repair for craniosynostosis offered surgeons a way to "open" the fused or locked sutures of the skull, instead of making a large incision on the infant's head. Pediatric neurosurgeons and craniofacial surgeons use small incisions to limit the "appearance" of a scar on the infants head, and to minimize a "post-operative" look. Using endoscopes, and specialized instruments, surgeons are able to unlock the fused suture and allow the infant's head shape to become more normal. Once the sutures are opened, the infant has a custom made helmet constructed that allows their head to "re-mold" into a more symmetrical shape.
Endoscopic surgery for craniosynostosis shortens the length of the operation, and minimizes the risks involving blood loss and transfusion. Often children may go home the day after surgery. Infants are closely monitored by our team members after surgery, and brought back regularly to the NJ Craniofacial Team for follow-up evaluations.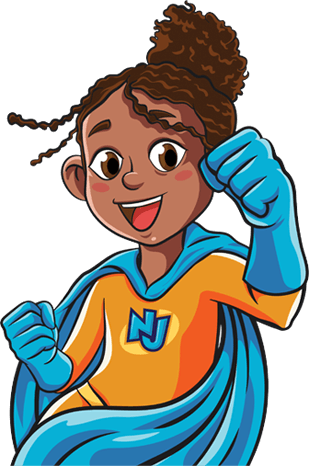 Traditional Treatment for Craniosynostosis
Traditionally, surgery for craniosynostosis has involved both a plastic-reconstructive surgeon and a pediatric neurosurgeon. Occasionally, in some cases, an oral-maxillo-facial surgeon is also involved. Most children and infants with single suture craniosynostosis do not require more than one corrective surgery, but in some cases, especially for children with multiple suture fusion, multiple surgeries are required, sometimes in a staged approach. Even with these most complicated cases, our team has proven over and over again, that we are able to provide the best, comprehensive and collaborative care for these children with minimal risks.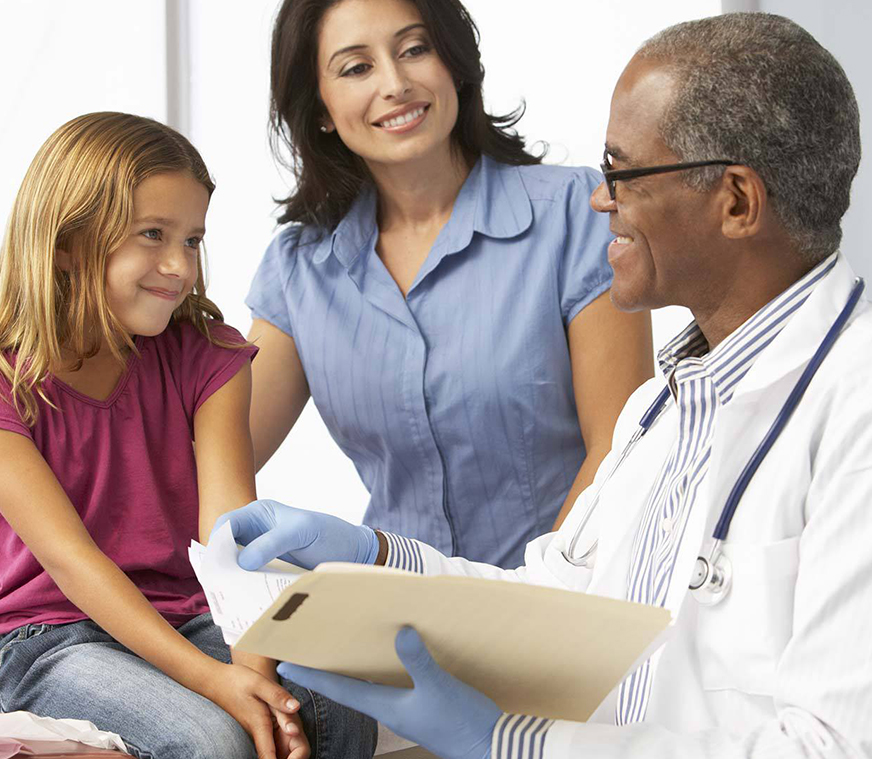 Traditional craniosynostosis repair involves "opening" the scalp to expose a large part of the skull or cranial vault. The fused sutures are then removed and pieces of bone are "moved" so that the skull is re-molded into a "normal" shape. Sometimes, the surgeons will use absorbable, mini-plates or screws, to secure the pieces of bone in position. At other times, in young infants, heavy absorbable suture or "string" is used, under the skin, to "hold" the bone in proper position until it heals. The skull bones typically heal in 2- 6 months, so that after surgery, your surgeon may recommend a protective helmet. This reduces YOUR anxiety and prevents damage to the reconstructed skull, just in case your baby hits his head or falls. Accidents happen, and believe me, as parents and physicians, we have seen it all! We anticipate every need your child will have before, during and after surgery.
For traditional surgery, children are usually in the hospital for 3-7 days, depending on the extent of skull reconstruction. Your child may spend 1 – 2 nights or longer in the Pediatric ICU if need be. You will be allowed to stay with your child 24-7. We have physical therapists, child life specialists, ICU doctors and nurses who are number one in the state! Their level of caring for each patient and their family has earned them statewide and national recognition. Even after transfer from the ICU to the floor, our team of specialists, guides and supports your child's recovery every step of the way. We have discharge coordinators and specialists who assess the needs of your child and your family before you leave the hospital. If there are any therapies needed, we assist in making those arrangements and care plans before discharge. Once your child arrives home, we follow your child's healing and recovery throughout their childhood. You will never feel "alone" in your child's road to recovery!
Questions about the treatment for craniosynostosis: which surgery is RIGHT for MY child?
No two children are the same, and neither should be the approach to the treatment of craniosynostosis. EVERY child with craniosynostosis will be assessed by the NJ Craniofacial Team and an individualized care plan will be recommended. We will provide both you AND your pediatrician, detailed information and options that allow YOU as the parent, to make an educated decision that you are comfortable with. Whether your child needs traditional surgery or is a candidate for an endoscopic repair of craniosynostosis, all of your questions will be answered in a family-friendly and understandable way. For any questions regarding your child's surgery, please call our center at the number below.
SCHEDULE A CONSULTATION
To schedule a private consultation with NJ Craniofacial Center, please call our office or request an appointment online. We look forward to your visit.
131 Madison Avenue, Third Floor, Morristown, NJ 07960
Visit NJ craniofacial center for all of your child's craniofacial needs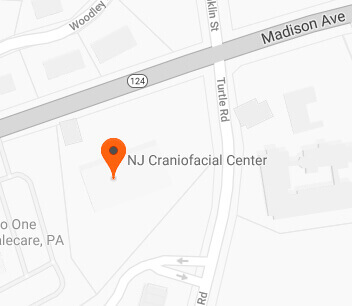 Address
131 Madison Ave, Third Floor Morristown, NJ 07960
Phone
Schedule A Consultation