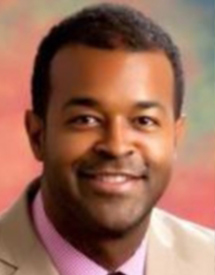 Charles Morgan, MD
Pediatric ophthalmologist Dr. Charles F. Morgan uses his conversational, non-threatening approach to put his patients and their parents at ease.
"It makes me feel good when a parent says, "I trust you"," he says. "My goal is always to do what?s best for your child."
When he's not tending to patients at Pediatric Eye Physicians in Morristown, Dr. Morgan speaks internationally in support of implementing pediatric ophthalmology practices in Third World countries.
"You can make a huge impact at an early age with a child's vision," he says. "It's such an integral part of how we interact."
Affiliations
Morristown Medical Center; Overlook Medical Center, Summit;
Saint Clare?s Hospital, Dover; Newton Medical Center
Location(s)
Pediatric Eye Physicians, – Sparta
Medical School
Vanderbilt University School of Medicine; Nashville, Tennessee
Internship
Evanston Hospital
Northwestern University Medical Center
Evanston, Illinois
Residency
Manhattan Eye, Ear & Throat Hospital
Department of Ophthalmology, Pediatric Ophthalmology
New York, New York
Fellowship
Anheuser-Busch Eye Institute
Department of Ophthalmology
St. Louis University School of Medicine
St. Louis, Missouri
Board Certifications
Diplomate, American Board of Ophthalmology
Languages Spoken
English, Spanish
Specialty
Pediatric Ophthalmologist
SCHEDULE A CONSULTATION
To schedule a private consultation with NJ Craniofacial Center, please call our office or request an appointment online. We look forward to your visit.
131 Madison Avenue, Third Floor, Morristown, NJ 07960
Visit NJ craniofacial center for all of your child's craniofacial needs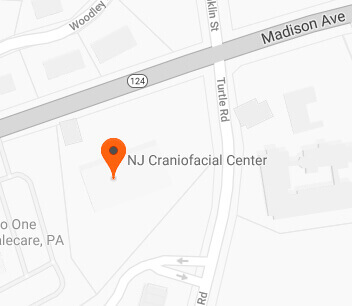 Address
131 Madison Ave, Third Floor Morristown, NJ 07960
Phone
Schedule A Consultation