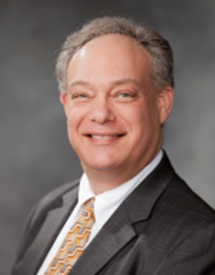 Stuart Weiner, CPO, LPO
Stuart Weiner, CPO, LPO has been a national pacesetter in the field of orthotics and prosthetics since 1977. With a degree from NYU and subsequent training at Howard Rusk Institute for Rehabilitation Medicine in NYC, he has been an innovator at the cutting edge of this very unique field.
A father of three, Stuart has been a practicing orthotist for over 30 years, creating cranial orthoses at the very forefront of this technology. Cranial Center introduced one of the first scanners in the world to the field of cranial remolding, keeping abreast of new techniques and experience in all styles of cranial helmet design.
Mr. Weiner is one of a select few in the world able to design and provide specialized helmet treatment for post-operative endoscopic minimally invasive craniosynostosis surgery.
Location(s)
Medical School
New York University, New York, NY
Languages Spoken
English
Specialty
Orthotics
SCHEDULE A CONSULTATION
To schedule a private consultation with NJ Craniofacial Center, please call our office or request an appointment online. We look forward to your visit.
131 Madison Avenue, Third Floor, Morristown, NJ 07960
Visit NJ craniofacial center for all of your child's craniofacial needs