It is officially Super Bowl season and for many that also translates to TV buying season. According to the Consumer Electronics Association, more Americans will buy a new TV during the week leading up to Super Bowl Sunday than at any other time of the year. As consumers nationwide score deals on TV sales, new research from CPSC suggests that there are some very important steps to take once the new TV is brought home.
Click here to read this entire article.
SCHEDULE A CONSULTATION
To schedule a private consultation with NJ Craniofacial Center, please call our office or request an appointment online. We look forward to your visit.
131 Madison Avenue, Third Floor, Morristown, NJ 07960
Visit NJ craniofacial center for all of your child's craniofacial needs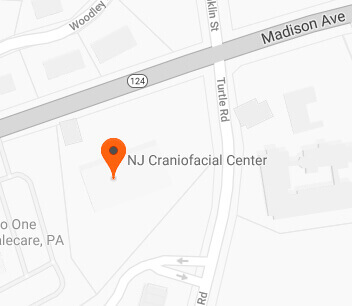 Address
131 Madison Ave, Third Floor Morristown, NJ 07960
Phone
Schedule A Consultation