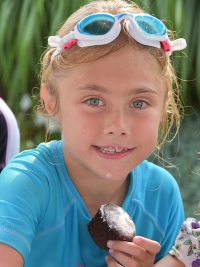 Our daughter, Ciara was born with Metopic Craniosynostosis. She had her first surgery at 4 months old at what we thought was "the best" hospital with "the best" doctors in NYC. It turned out the neurosurgeon there missed a cerebral spinal fluid leak which pooled above her right eyebrow and caused all sorts of problems. Dr. Mazzola came to save the day! At 10 months old Ciara had a second surgery this time performed by Dr. Mazzola. She essentially had to redo the entire first procedure as well as perform a craniotomy to rebuild Ciara's forehead that had been warped by the cerebral spinal fluid leak. Aside from being an amazing surgeon, Dr. Mazzola treated us with the compassion and concern parents of an infant need when their baby is having major surgery. We can't say enough great things about Dr. Mazzola and the entire staff that works on her team. Now at 7 years old, Ciara is thriving! We feel blessed and thank God everyday that Dr. Mazzola came into our lives!
SCHEDULE A CONSULTATION
To schedule a private consultation with NJ Craniofacial Center, please call our office or request an appointment online. We look forward to your visit.
131 Madison Avenue, Third Floor, Morristown, NJ 07960
Visit NJ craniofacial center for all of your child's craniofacial needs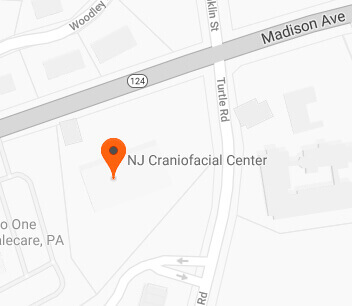 Address
131 Madison Ave, Third Floor Morristown, NJ 07960
Phone
Schedule A Consultation