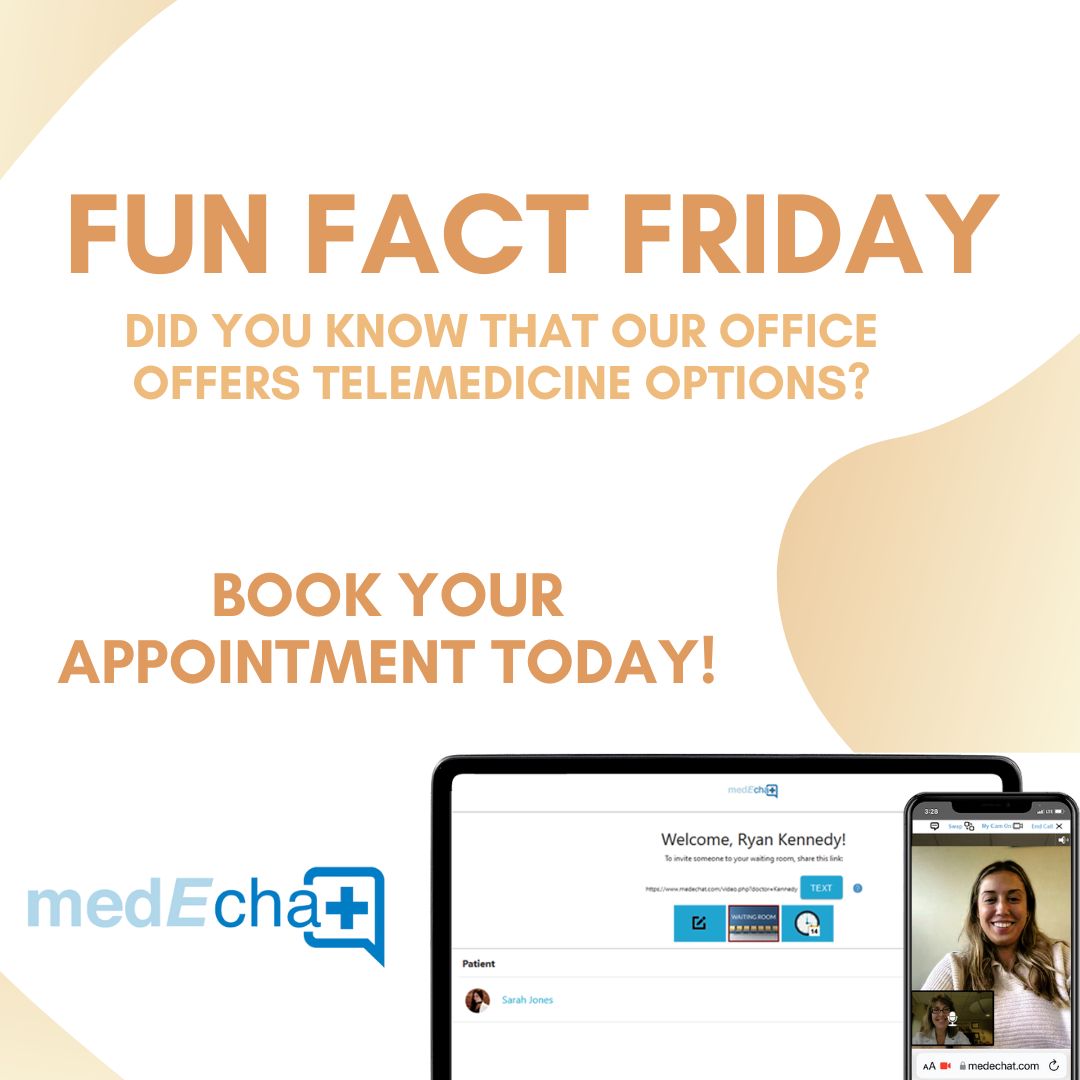 Schedule a virtual visit and experience healthcare on your terms! Reach out to us to learn more about this convenient option!
#TelemedicineCare #HealthcareAtYourFingertips #StayConnectedWithUs
SCHEDULE A CONSULTATION
To schedule a private consultation with NJ Craniofacial Center, please call our office or request an appointment online. We look forward to your visit.
131 Madison Avenue, Third Floor, Morristown, NJ 07960
Visit NJ craniofacial center for all of your child's craniofacial needs