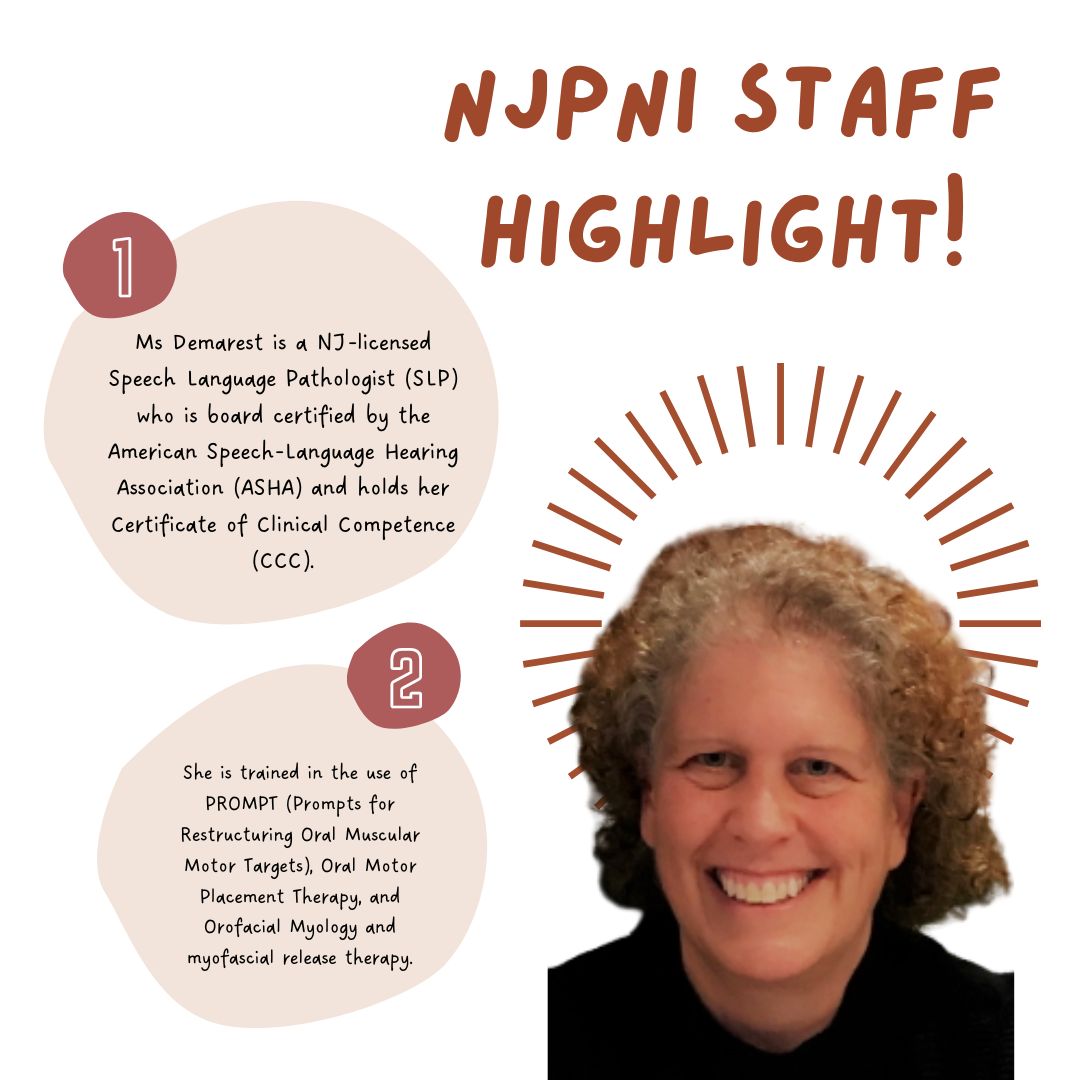 Welcoming a New Expert to Our Team! 
Join us in welcoming Michele Demarest, MS CCC-SLP, CBIS, our newest Speech Language Pathologist (SLP) set to join our practice in October 2023. With her extensive experience and board certification from ASHA, Ms. Demarest brings a wealth of knowledge in treating orofacial myofunctional disorders for speech, voice, and swallowing. We can't wait for her to be part of our team, further enhancing the care we provide to our patients! 
#NewTeamMember
#SpeechLanguagePathologist
#ExpertCare
#WelcomeMsDemarest
SCHEDULE A CONSULTATION
To schedule a private consultation with NJ Craniofacial Center, please call our office or request an appointment online. We look forward to your visit.
131 Madison Avenue, Third Floor, Morristown, NJ 07960
Visit NJ craniofacial center for all of your child's craniofacial needs