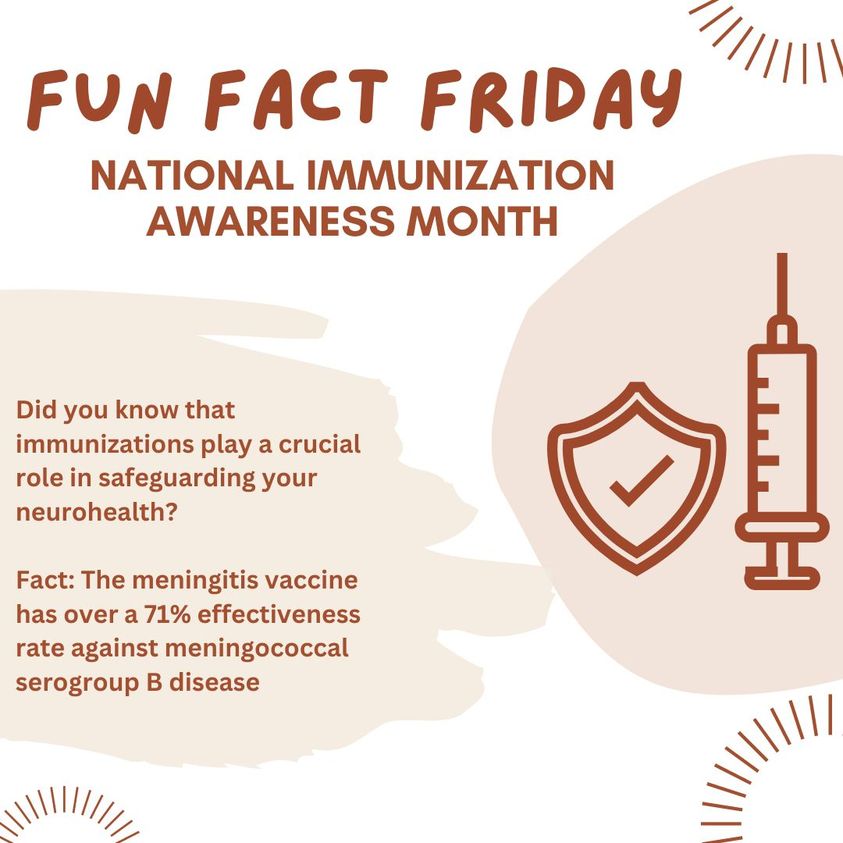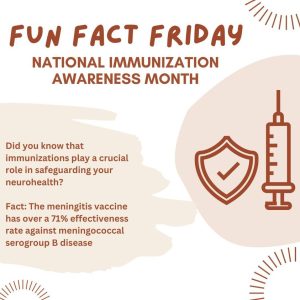 In honor of National Immunization Awareness Month, we bring you this week's Fun Fact Friday! Did you know that immunizations play a crucial role in safeguarding your neuro health?
One example is the meningitis vaccine – it not only protects against a serious infection but also helps prevent potential neurological complications. By staying up-to-date with your immunizations, you're not only taking care of your body but also giving your brain a healthy boost! Stay informed, stay protected!
#FunFactFriday #Immunize #NeuroHealthMatters #NationalImmunizationAwarenessMonth
SCHEDULE A CONSULTATION
To schedule a private consultation with NJ Craniofacial Center, please call our office or request an appointment online. We look forward to your visit.
131 Madison Avenue, Third Floor, Morristown, NJ 07960
Visit NJ craniofacial center for all of your child's craniofacial needs