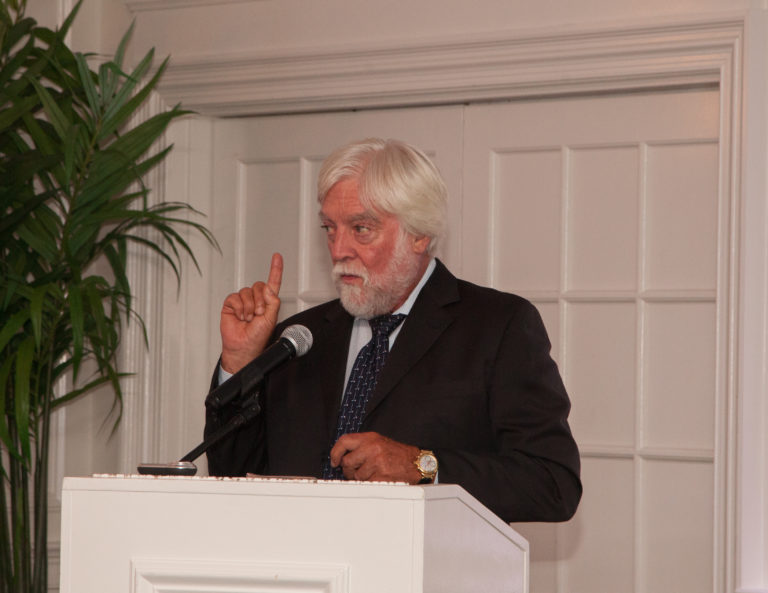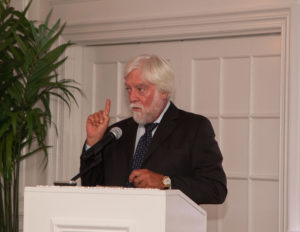 On March 30, 2020, the world lost a great pediatric neurosurgeon to Covid19. Dr. James Goodrich, of Montefiore Hospital in the Bronx, passed away from the Coronavirus. He was a world renown neurosurgeon, famous for separating twins who were joined at the head. He was an inspirational, kind and humble human being, who was one of our teachers and mentors. All pediatric neurosurgeons, Jim's patients and family, grieve this terrible loss.
https://www.wwnytv.com/2020/03/31/neurosurgeon-who-separated-conjoined-twins-dies-complications-coronavirus/
SCHEDULE A CONSULTATION
To schedule a private consultation with NJ Craniofacial Center, please call our office or request an appointment online. We look forward to your visit.
131 Madison Avenue, Third Floor, Morristown, NJ 07960
Visit NJ craniofacial center for all of your child's craniofacial needs