Postponed to March 2021!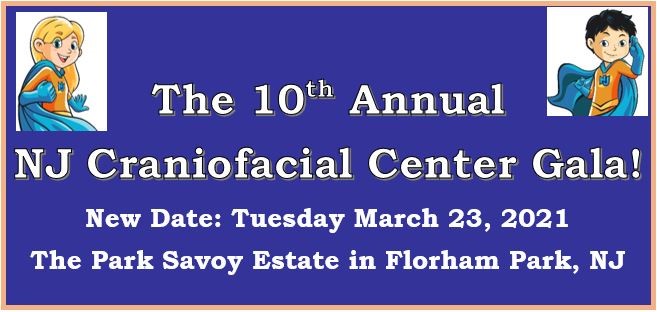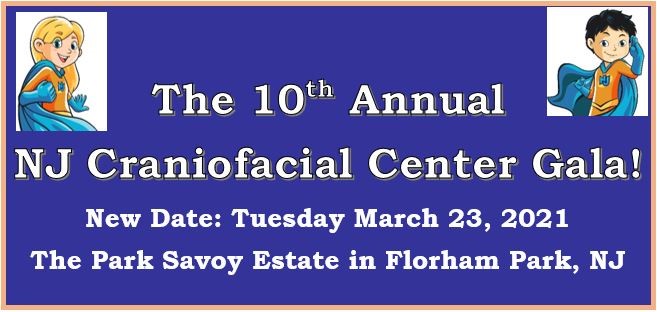 Dear Friends,
We hope and pray that you and your family are doing well and staying safe!
Due to the continuation of the current health climate, The NJ Craniofacial Center will be postponing the Annual Gala to a new date of Tuesday March 23, 2021, 6:00PM, at The Park Savoy Estate.
Thank you in advance for your patience and understanding! We hope 2021 will be a better year for all. We thank those who have already purchased tickets and donated to the event.  We are very grateful! If this change in date affects your ability to attend the event, we hope we can still count on your support!
The NJ Craniofacial Center's Gala helps to benefit Developing Faces Organization, Operation Smile and the Foundation of Morristown Medical Center. These great organizations help to underwrite the cost of the Gala so that 100% of your gift will go directly to helping children and families overcome craniofacial challenges.  Among the types of help your generosity supports, we are hoping to be able to reschedule Developing Faces mission trip to Guatemala! As you can well imagine, we anticipate a tremendous increase in demand for our services as the impact of the COVID-19 pandemic will be felt for years to come.
Thank you for being a critical part of NJ Craniofacial Center and New Jersey's caring community.  Let us pray for those whose health and livelihood have been directly impacted by the pandemic and also the millions who, indirectly, will be impacted in numerous other ways.
Sincerely,
The NJ Craniofacial Team

WE ARE HAPPY TO TO BE ABLE TO RESCHEDULE OUR GALA AND LOOK FORWARD TO HONORING:
Dr. Catherine Mazzola, Director of NJ Craniofacial Center
Dr. Jane Aronson, Director of WWO & three patient families!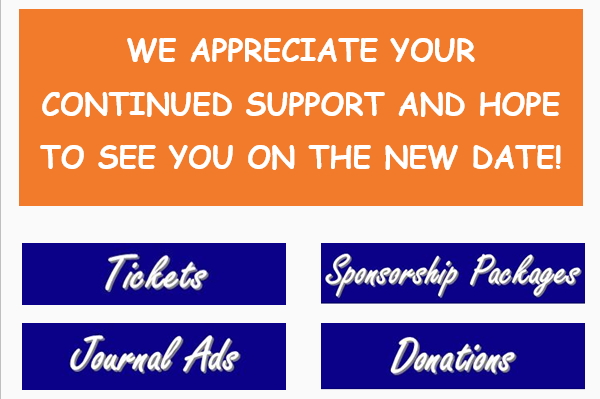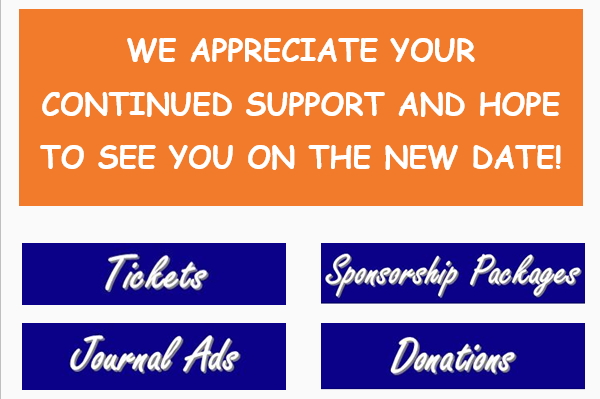 For any questions or more information please contact
Christina Sarcona:
csarcona@njpni.com or 973-326-9000 Ext. 157
The NJ Craniofacial Center
131 Madison Ave, 3rd Floor
Morristown, New Jersey 07960