Undergoing cleft palate surgery as a kid can be a transformative experience. Cleft palate surgery as a child requires special care and attention during the recovery process. To ensure a smooth recovery and optimal results, it's crucial to follow proper post-surgery care. At NJ Craniofacial Center, we understand the importance of post-operative care and have compiled a list of helpful tips to ensure a smooth recovery. Let's explore the key aspects of cleft palate surgery recovery and how you can optimize your healing process.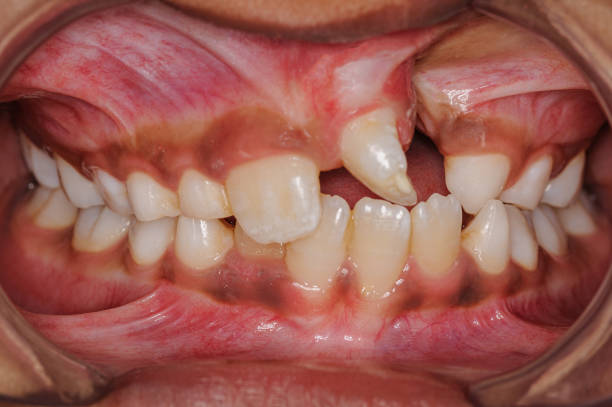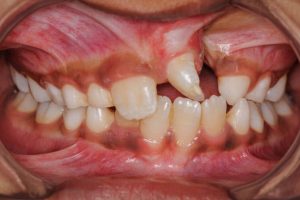 Understanding the Cleft Palate Surgery Recovery Process:
The cleft palate surgery recovery process is unique to each individual. It's important to have realistic expectations and be prepared for the healing journey ahead. The recovery period typically involves managing pain, swelling, and potential discomfort.
Post-Operative Care for Cleft Palate Surgery:
Proper post-operative care is crucial for a successful recovery. Follow these guidelines:
Managing Pain and Discomfort: Pain management is an essential aspect of the recovery process. Speak to your healthcare provider about suitable pain relief options and ensure you take prescribed medications as directed. Utilize techniques such as applying cold compresses and maintaining a comfortable resting position to alleviate discomfort.
Nutrition for Post-Surgery Recovery: A balanced diet rich in essential nutrients such as protein, vitamins, and minerals is vital for optimal healing. Incorporate soft foods and liquids into your diet to avoid strain on the surgical site.
Oral Hygiene: To prevent infections and promote healing, it is crucial to maintain excellent oral hygiene. Gently brush your teeth, gums, and tongue using a soft-bristle toothbrush and follow any specific instructions provided by your healthcare team. Rinse your mouth with a prescribed mouthwash to reduce the risk of complications.
Speech Therapy: Speech therapy plays a significant role in enhancing communication skills post-surgery. Consult with a speech therapist who specializes in cleft palate surgery to address any speech-related concerns and develop a personalized therapy plan.
Emotional Support: Undergoing cleft palate surgery can be emotionally challenging. Surround yourself with a strong support system of family, friends, and professionals who can provide the emotional support you need. Counseling or support groups can also offer valuable guidance and understanding throughout your recovery journey.
Healing Process and Timeline:
Understanding the cleft palate surgery healing process can help manage expectations. Healing time varies, but generally, it takes several weeks for the initial recovery and several months for complete healing. Be patient and consistent with your post-surgery care routine.
Read Blog: How Do They Repair A Cleft Lip? – Nj Craniofacial Center
Conclusion:
Post-surgery care is crucial for the child undergoing cleft palate surgery to ensure optimal healing and long-term results. At NJ Craniofacial Center, we prioritize the well-being of our patients. Following these post-surgery care tips for the child undergoing cleft palate surgery can contribute to a smoother recovery process. 
Remember, it's important to consult with your healthcare provider or surgeon for personalized post-surgery care instructions tailored to your specific needs. Our dedicated team is here to assist you every step of the way.