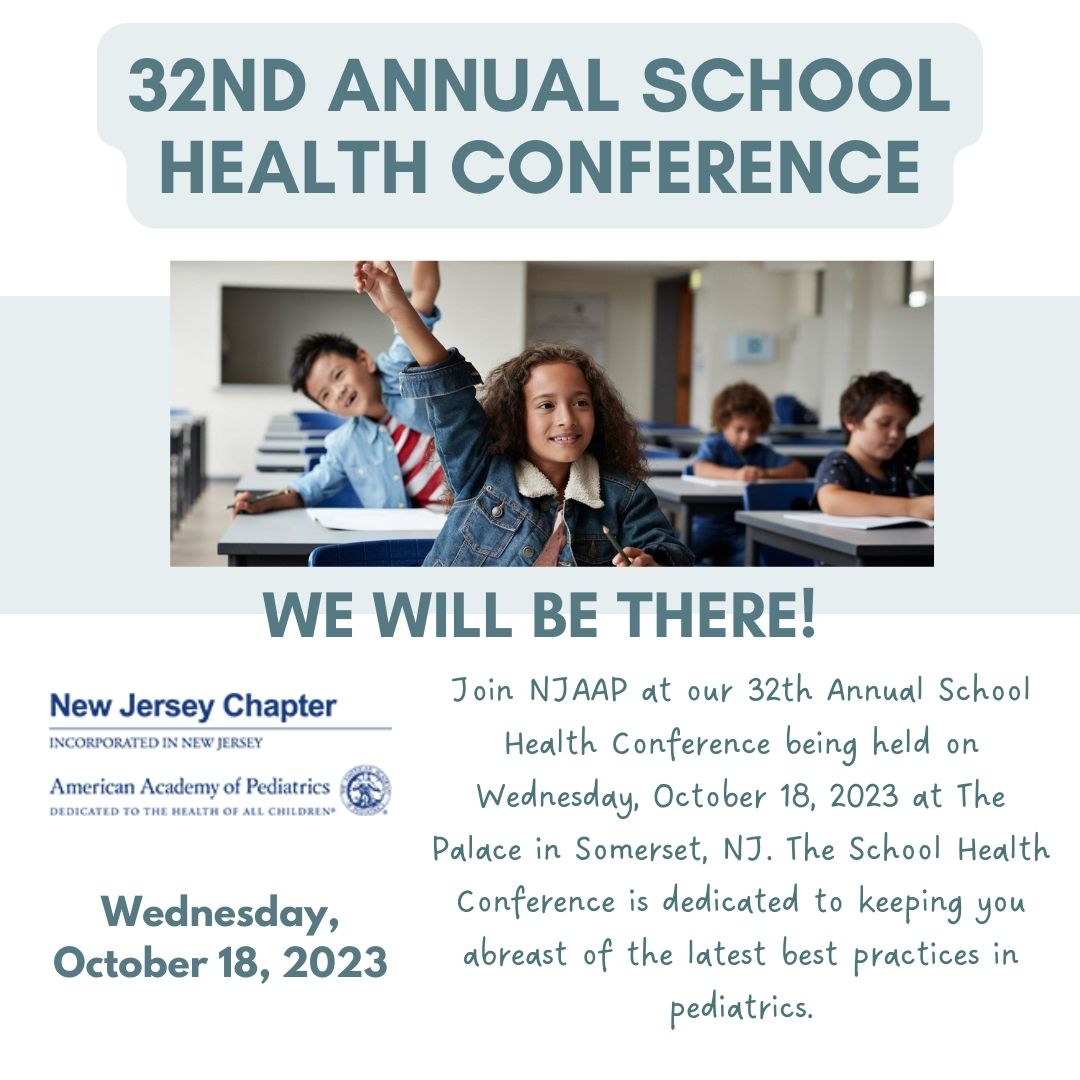 Exciting News! NJPNI is thrilled to be part of the 32nd Annual School Health Conference, hosted by NJAAP. Join us on Wednesday, October 18, 2023, at The Palace in Somerset, NJ, for a day of learning and collaboration. We're dedicated to advancing pediatric best practices and can't wait to connect with you at this important event! 
#NJPNI
#SchoolHealthConference
#Pediatrics
#CommunityHealth
SCHEDULE A CONSULTATION
To schedule a private consultation with NJ Craniofacial Center, please call our office or request an appointment online. We look forward to your visit.
131 Madison Avenue, Third Floor, Morristown, NJ 07960
Visit NJ craniofacial center for all of your child's craniofacial needs