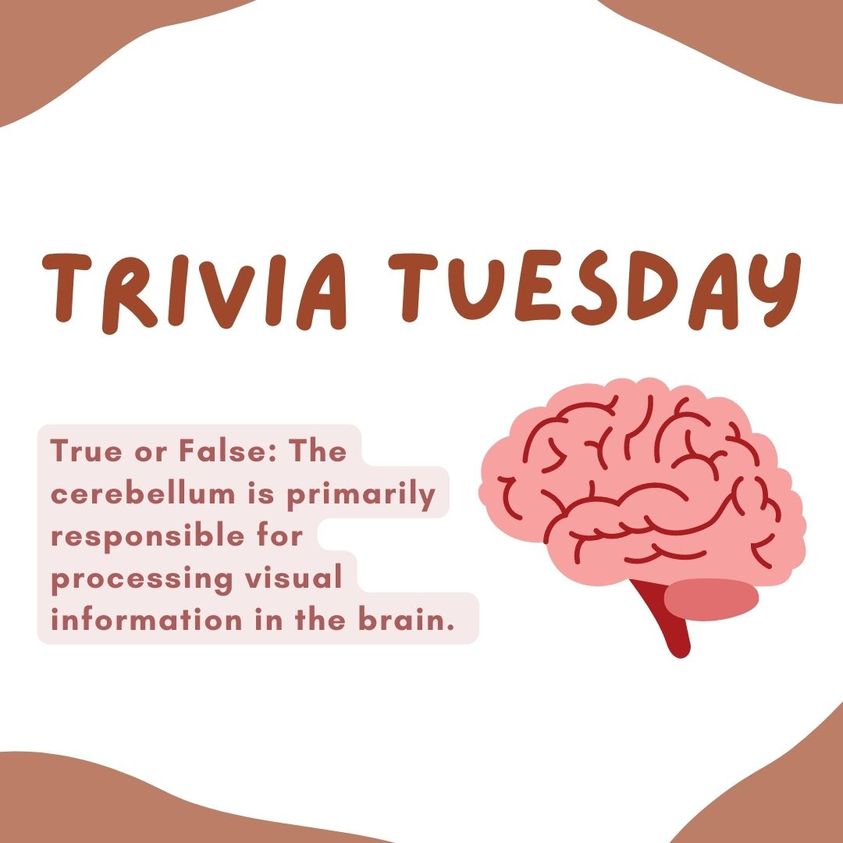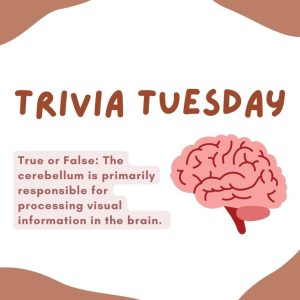 Trivia Tuesday Answer!
False: The cerebellum is not primarily responsible for processing visual information in the brain. Its main role is in coordinating movement, balance, and posture. The visual processing primarily takes place in the occipital lobe at the back of the brain. Stay curious and keep exploring the fascinating world of neuroscience!
#TriviaTuesday
#NeurologyFacts
SCHEDULE A CONSULTATION
To schedule a private consultation with NJ Craniofacial Center, please call our office or request an appointment online. We look forward to your visit.
131 Madison Avenue, Third Floor, Morristown, NJ 07960
Visit NJ craniofacial center for all of your child's craniofacial needs