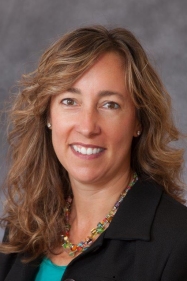 On Thusday March 23, 2017 the The Goryeb Children's Hospital Craniofacial Center held its Annual Craniofacial Gala honoring families with craniofacial disorders, at Basking Ridge Country Club. Deborah Straka-DeMarco, PT, Physical Therapy Consultant for Morristown Medical Center's Neonatal Intensive Care Unit was honored for her contributions to the field of Physical Therapy.
Click here to view photos from the 7th Annual Winter Gala.
SCHEDULE A CONSULTATION
To schedule a private consultation with NJ Craniofacial Center, please call our office or request an appointment online. We look forward to your visit.
131 Madison Avenue, Third Floor, Morristown, NJ 07960
Visit NJ craniofacial center for all of your child's craniofacial needs