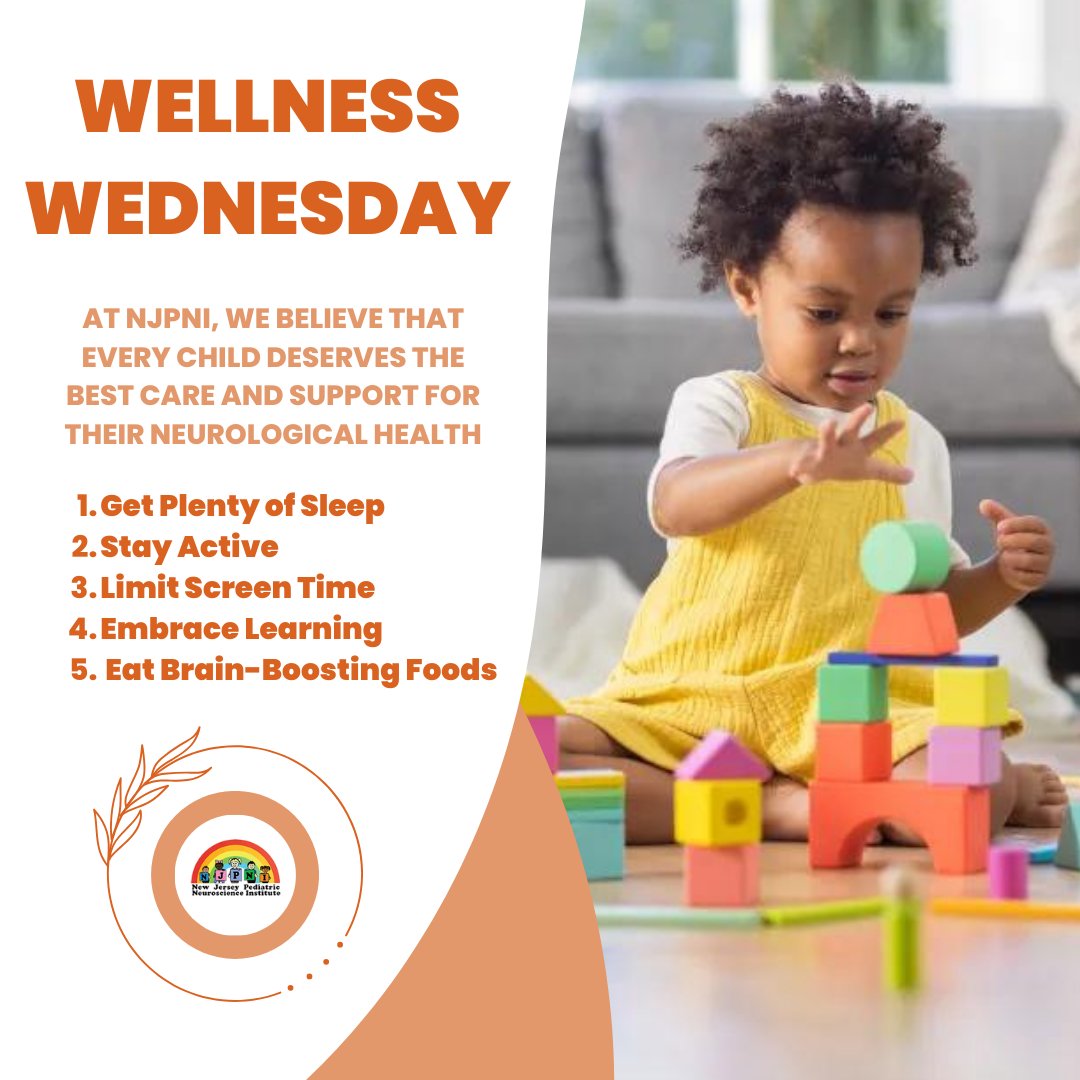 At NJPNI, we believe that every child deserves the best care and support for their neurological health.
Today, we're sharing some tips to promote your child's neurological well-being! Want to learn more? Visit our website njpediatricneurosurgery.com!
SCHEDULE A CONSULTATION
To schedule a private consultation with NJ Craniofacial Center, please call our office or request an appointment online. We look forward to your visit.
131 Madison Avenue, Third Floor, Morristown, NJ 07960
Visit NJ craniofacial center for all of your child's craniofacial needs