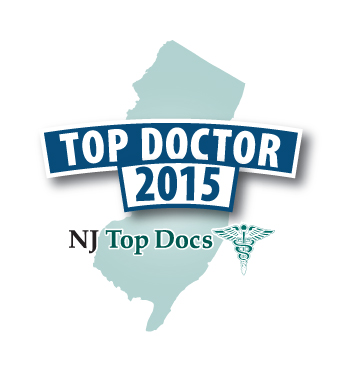 A special congratulations goes out to our physicians, who were awarded with the prestigious NJ Top Doctor award for 2015. Drs. Catherine Mazzola, Alexander Post, Garrett Zoeller, Thomas Sernas and Tatiana Huk were all recipients of this award for their outstanding care, as voted on by patients. We are all very proud to have this designation for our specialists. For any type of brain injury, please visit us at www.njconcussioncenter.com or at www.njpni.com.
SCHEDULE A CONSULTATION
To schedule a private consultation with NJ Craniofacial Center, please call our office or request an appointment online. We look forward to your visit.
131 Madison Avenue, Third Floor, Morristown, NJ 07960
Visit NJ craniofacial center for all of your child's craniofacial needs