Dr. Catherine Mazzola and staff are very proud to announce the opening of the Goryeb Children's Hospital Spasticity and Gait Disorder Center at Morristown. The team of pediatric movement disorder specialists provides comprehensive care to children with cerebral palsy and other movement or gait issues. The team currently is accepting NEW patients. For an appointment or evaluation, or for questions, please call Dr. Cathy Mazzola at 973-326-9000 or call the Center directly at 973-971-5901.
SCHEDULE A CONSULTATION
To schedule a private consultation with NJ Craniofacial Center, please call our office or request an appointment online. We look forward to your visit.
131 Madison Avenue, Third Floor, Morristown, NJ 07960
Visit NJ craniofacial center for all of your child's craniofacial needs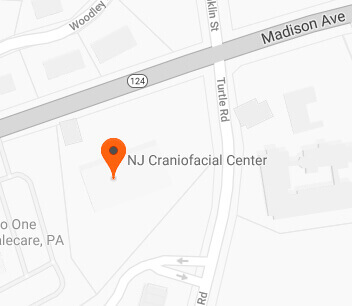 Address
131 Madison Ave, Third Floor Morristown, NJ 07960
Phone
Schedule A Consultation