Children are our most precious treasures, and when it comes to their health, nothing but the best will do. It's not uncommon for parents to meticulously choose pediatricians, but when surgery becomes a necessity, how do you choose the right surgeon? The difference often lies in one crucial designation: board certification. Here's why you should prioritize a board-certified pediatric surgeon.
What Does "Board-Certified" Mean?
Being board-certified isn't just another feather in a doctor's cap. It's a testament to their commitment to the field and their expertise. Board certification indicates that the surgeon has undergone specific training and passed rigorous exams specifically tailored to their specialty—in this case, pediatric surgery.
To earn this certification, pediatric surgeons don't just complete their medical school and residency. They undergo additional stringent evaluations and tests, ensuring they're not just knowledgeable but are experts in the nuanced and delicate surgical care children require.
Benefits of Choosing a Board-Certified Pediatric Surgeon
Choosing a board-certified pediatric surgeon offers multiple advantages, ensuring that the child receives the highest standard of surgical care:
Specialized Expertise: 
Board-certified pediatric surgeons undergo rigorous training specifically tailored to children's unique anatomical, physiological, and psychological needs, ensuring precise and safe surgical interventions.
Up-to-Date Knowledge: 
They are required to maintain their certification through periodic exams and continued medical education. This ensures they are always current with the latest techniques, technologies, and best practices in pediatric surgical care.
Commitment to Excellence: 
Board certification signifies a surgeon's commitment to achieving and maintaining the highest standards of clinical expertise and ethics in their specialty.
Reduced Risks: 
Specialized training and extensive experience often translate to fewer complications, more successful surgeries, and quicker recoveries for young patients.
Holistic Care Approach: 
These surgeons understand the broader aspects of pediatric care, ensuring the child's overall well-being is considered, including their emotional and psychological needs before and after surgery.
Adherence to Ethical Standards: 
Board-certified surgeons adhere to strict ethical guidelines, ensuring the child's best interests are always prioritized.
Trust and Assurance:
For parents, knowing their child is in the hands of a board-certified professional offers peace of mind and confidence in the surgical procedure and post-operative care.
In essence, choosing a board-certified pediatric surgeon ensures that the child receives care from a professional who has demonstrated exceptional expertise, skill, and commitment to their field.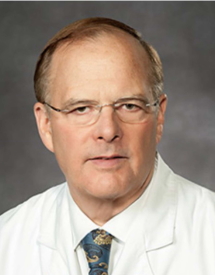 How to Confirm a Surgeon's Board Certification
To confirm a surgeon's board certification, start by visiting the official website of the medical board relevant to their specialty. Most boards maintain an online directory or verification system where you can search for a surgeon using their name. Additionally, you can directly ask the surgeon or their office for proof of certification. It's also advisable to inquire about any other affiliations or credentials they might hold. Ensuring that your surgeon is board-certified guarantees that they've met specific standards and have undergone rigorous training, ensuring the highest quality of care for patients. Always prioritize safety and expertise when choosing medical professionals.
Also Read: Choosing the Right Surgeon for Oral and Maxillofacial Surgery: Factors to Consider
Beyond Certification: Other Factors to Consider
While board certification is undeniably a hallmark of a surgeon's expertise and dedication to their field, it's just one facet of what makes a medical professional truly stand out. When entrusting someone with your health or the health of a loved one, a more holistic approach is essential. Let's delve into some other key factors that should be considered alongside board certification when selecting a surgeon.
Experience and Track Record: Look at the number of years the surgeon has been practicing and their success rates in specific procedures.
Communication Skills: Choose a surgeon who listens to your concerns, explains medical jargon in understandable terms, and offers clear pre and post-operative guidance.
Hospital Affiliations: Ensure the surgeon is affiliated with a reputable hospital. This can be an indication of the surgeon's credibility and access to advanced facilities.
Patient Reviews and Testimonials: Check online reviews, feedback, and recommendations from other patients. They can offer insights into the surgeon's expertise and patient care approach.
Availability and Accessibility: Consider the surgeon's availability for consultations, follow-ups, and potential emergencies. It's also beneficial if the surgeon's clinic or hospital is geographically convenient for you.
Cost and Insurance Coverage: Understand the fees involved and check if the surgeon accepts your health insurance. It's crucial to balance between quality care and affordability.
Comfort and Trust: After meeting the surgeon, trust your instincts. You should feel comfortable asking questions and discussing concerns. A good rapport can lead to better overall care and recovery.
Continuing Medical Education: Check if the surgeon frequently attends workshops, conferences, or training sessions to stay updated with the latest techniques and technologies in their specialty.
In the realm of medical care, a surgeon's qualifications extend beyond just certificates hanging on a wall. While board certification is crucial, the surgeon's experience, communication skills, and hospital affiliations collectively play a pivotal role in ensuring the best possible care. By considering these aspects holistically, patients can make well-informed decisions and have peace of mind in their medical choices.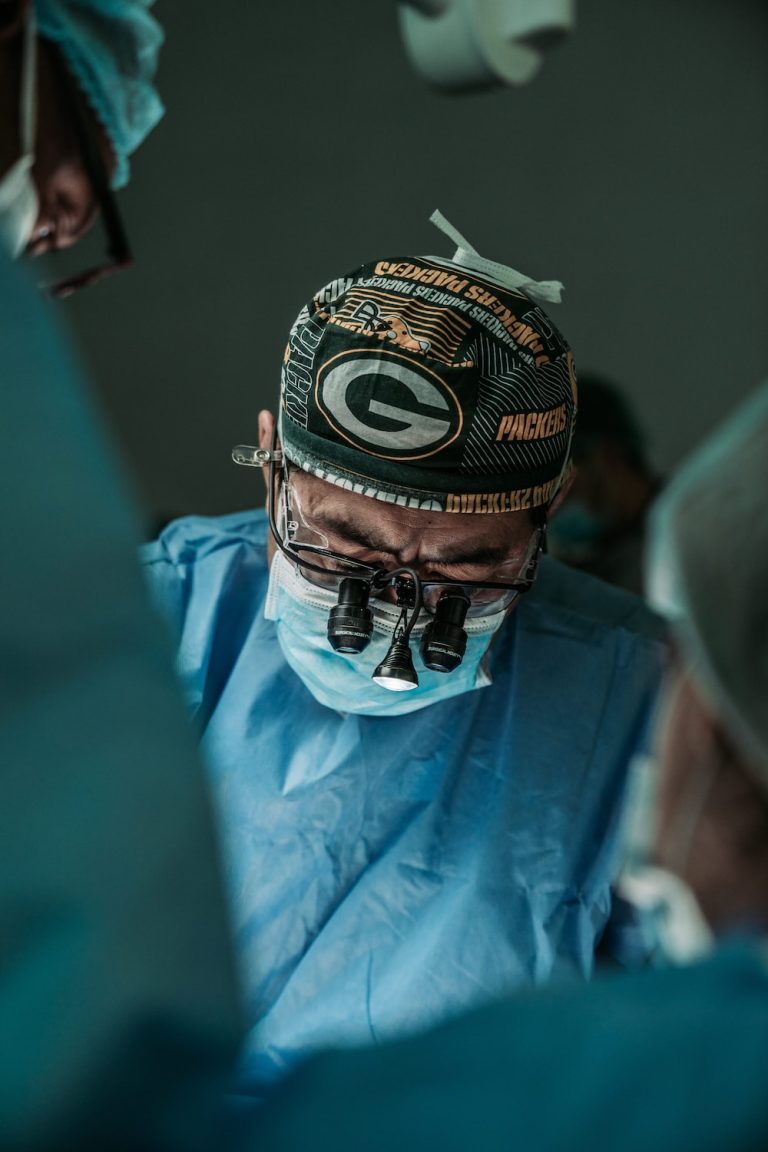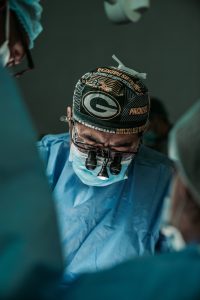 Conclusion 
The health and well-being of a child remain paramount in the eyes of every parent and guardian. As we navigate the complexities of the medical field, it becomes evident that the distinction of 'board-certified' in pediatric surgeons is more than a mere title—it's a seal of assurance, dedication, and unparalleled expertise. From ensuring they possess the latest knowledge to guaranteeing a child's holistic care, the value of choosing a board-certified pediatric surgeon cannot be overstated. While board certification remains a significant indicator of a surgeon's proficiency, the broader spectrum of factors like experience, patient feedback, and accessibility further cements their credibility. After all, it's about placing our trust in the hands most equipped to care for our precious ones.
For those seeking top-tier pediatric surgical care, the NJ Craniofacial Center stands as a beacon of excellence in pediatric care. Prioritize your child's health by consulting with our board-certified experts, who are not only distinguished by their credentials but also by their unwavering commitment to patient care. Book an appointment with us today and ensure the best for your child.